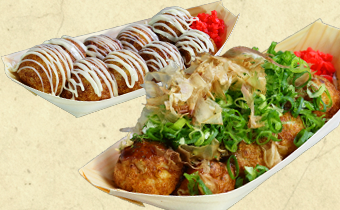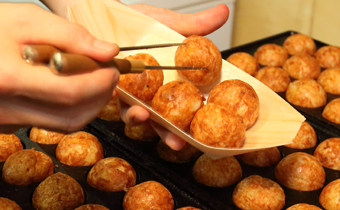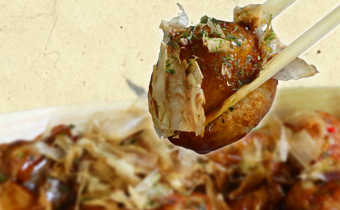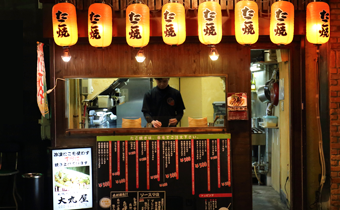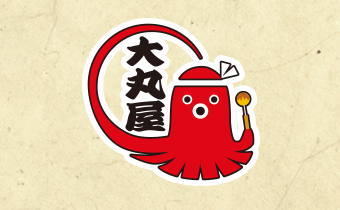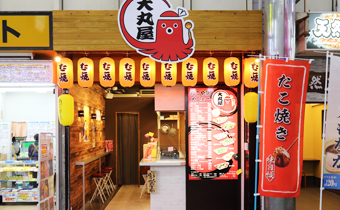 We started with a local takoyaki store in downtown Uomachi in Himeji-city.
Our taste is distinctive because our batter is made with soup stock. And it's crispy outside and tender inside. We keep to our genuine and traditional recipe which our customers find it tasty. But at the same time, we're always challenging, evolving and creating new kinds of takoyaki in order to meet our customers needs.
We opened up the 2nd shop in front of Himeji Station to make more people satisfied with our takoyaki.
We'll continue to do our best to satisfy our customers by making the best takoyaki.